Bringing your ideas to life through motion
At our video production company, we know how important it is to get the perfect shot – for you and your clients.
HumanTek Art is a realistic planning station working with a wide range of major organizations worldwide. This platform would make your web-based presence stick out and characterize your business effortlessly!
A Design is a process of developing an item or a framework. We generally prepare various plans for an assortment of purposes. Be it for a gaming channel or a business element.
HumanTekArt stays on top of the newest animation trends by combining the best animation methods with a unique artistic vision to create aestheticall pleasing, purposeful videos.
Take your business online and increase sales and leads with quality and professional web development services. To assist our clients in realizing their full digital potential, we have experience in every area of web development.

With a unique stream overlay design, stand out from the crowd. For an eye-catching and more engaging broadcast experience for the viewer, stream your games while we create an overlay based on your style or theme.
 HTA offers a variety of emotes for every expression, including animated and static emotes. A significant added value for both you and your fans comes from offering your own professional Twitch animated emotes on your channel.
The creative designers at HumanTekArt can create the best and most expert mascot logo for you. To create an amazing and ideal mascot logo, we mix the ideas and specifications of our clients with the imagination and brainstorming of our mascot logo designers.
EVERYTHING YOU NEED FOR YOUR STREAMING CHANNEL
HumanTekArt specializes in producing unique stream graphics, twitch overlays, animations, and gaming logos. Our team of talented and knowledgeable designers can produce genuinely extraordinary and one-of-a-kind designs. HumanTekArt will undoubtedly have what you're searching for, whether you're looking for something great and original or something cool and original.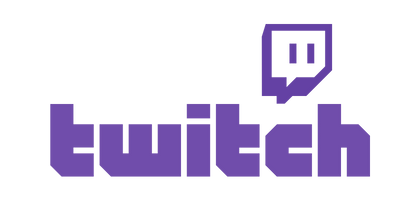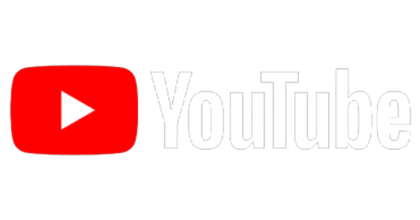 We make your business look good.
We believe that our work can contribute to a better Digital world.
Create An Idea
Making our client's thoughts Function on
screen.

Execution
Implementation and rollout of new network infrastructure, including consolidation.

Changes and Execution
Adjustments and execution of the order per our client's
satisfaction.
Complete The Project
Assembling carefully the thought process provided by
our client.
Final work delivered
Delivery of the ultimate result in the fastest possible
time.