Content For e-Commerce Website
Proper SEO web content is essential for e-commerce organizations to draw in and convert clients. Customers who visit your online store must have faith in it and the quality of its goods. Simple product descriptions and minimally designed websites are no longer acceptable.

It's crucial to differentiate in such a demanding sector on more than just pricing, and persuasive material may effectively communicate your value-added benefits. As a result, quality SEO web content needs to be a top priority for any e-commerce organization.
Let us write high-quality Website Content for your e-commerce busines
Successful search engine optimization (SEO) tactics require the correct content. Our content writers develop well-written SEO content that appeals to your target audience and includes optimized keywords.

By employing a professional copywriter who understands SEO and your brand's voice, you can be sure that your content meets both requirements.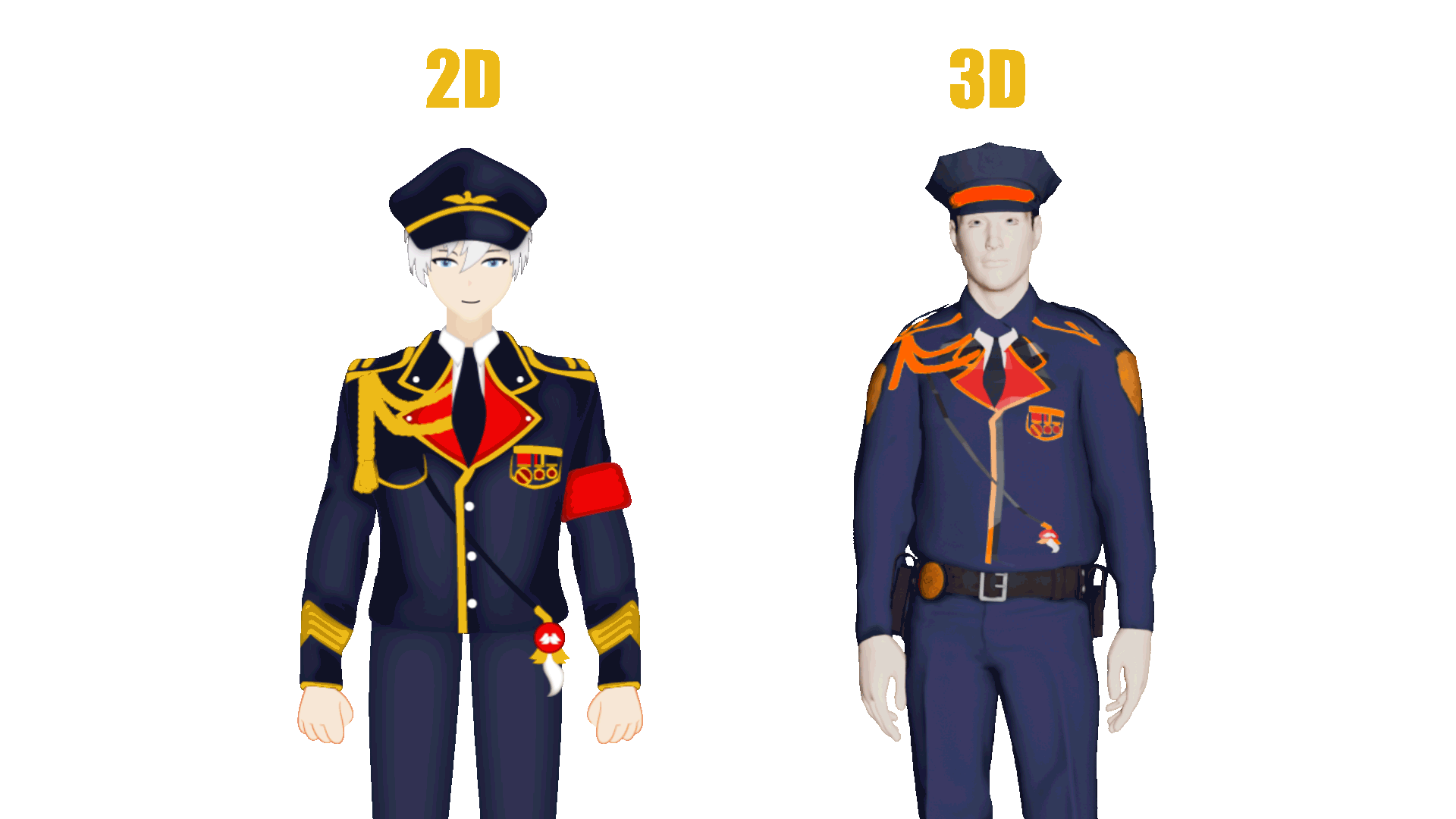 Website Content For e-Commerce New And Well-Known Businesses

To service a range of sectors, our writers have a wide range of professional experiences.
We provide you with flexible, professional content and copywriting with fair pricing and several SEO benefits.
Our writers develop convertible copy, direct sales, and make your corporation accessible.

We provide nearly every single content creation or copywriting service that your web business needs under one roof.