Merging professional skills, quality editing, fascinating effects/tools, and several animation styles.
Multiple gaming features are used by streamers to create an internal language that they can use for inside jokes. Your channel is the DNA of your gaming style. You can get multiple overlays for playing different games and match your theme accordingly.

The HumanTekArt team offers a variety of art services to give the client the right team to support the project to the fullest extent possible. We'll provide you with top-notch art assets created by our professional and experienced graphic designers.

We will assist your channel in increasing viewers and subscriptions by creating unique gaming kits for you.
With the help of our experts, obtain imaginative and distinctive logo designs. Give us details and ideas for your logo design, and we'll create it according to your specifications.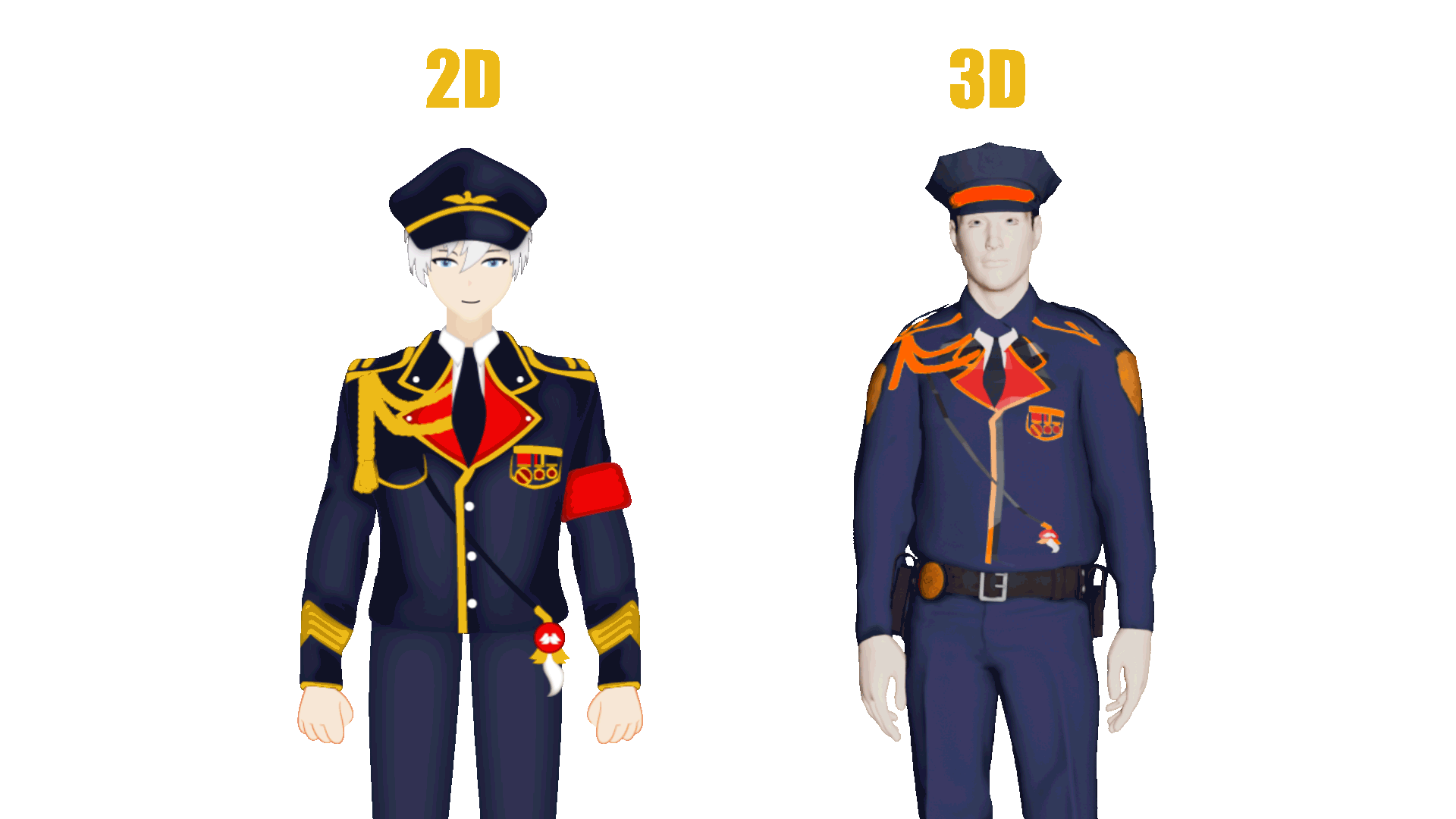 HumantekArt offers its clients the best emotes based on a variety of emotions, situations, expressions, and themes. Emotes provide your channel with a polished appearance and keep the audience engaged.
One of the key resources for long-term community building for streamers is Twitch badges, sub-badges, and bit badges. We provide incredible badges that, after being delivered, can be downloaded and embedded on Twitch! A Twitch badge appears in front of your subscriber's name once a Twitch viewer chooses to support you by subscribing. Badges can indicate how long a user has been a subscriber and can help them stand out in your chat. The badge should appear more epic the longer someone subscribes. This will encourage your followers even more to advance.
TWITCH BANNER & TWITCH PROFILE BANNER
HumantekArt designs one-of-a-kind banners for twitch profiles. Our graphics team will create Twitch banners that will interact with your audience right away and captivate them on your gaming channel
OFFLINE-BANNER & START-/ PAUSE- & END-SCREENS
Keep your audience updated before the stream begins, during the stream (brb), and even when it is about to end.
With our Premium Twitch Panels, you can give your stream a polished appearance. We are putting in the nonstop effort to create fresh panel designs.
Get your personified overlay for your gaming screen and capture more viewers with your unique characteristics.
We can design static alerts based on your gaming channel's theme
OUR COMMITMENT TO GRAPHIC DESIGN INCLUDES.
3 STEPS TO UNIQUE GRAPHIC DESIGNING