We analyze your audience's demographics using social media data, determine your customers' preferences and pain points, and create a social media advertising campaign that outperforms the competition.
Increase your ROI with paid social media
We offer social media ad services that are focused on conversions. To increase the effectiveness of your sponsored social media ads, we help you take full control of your social media ad budget and audience targeting strategy.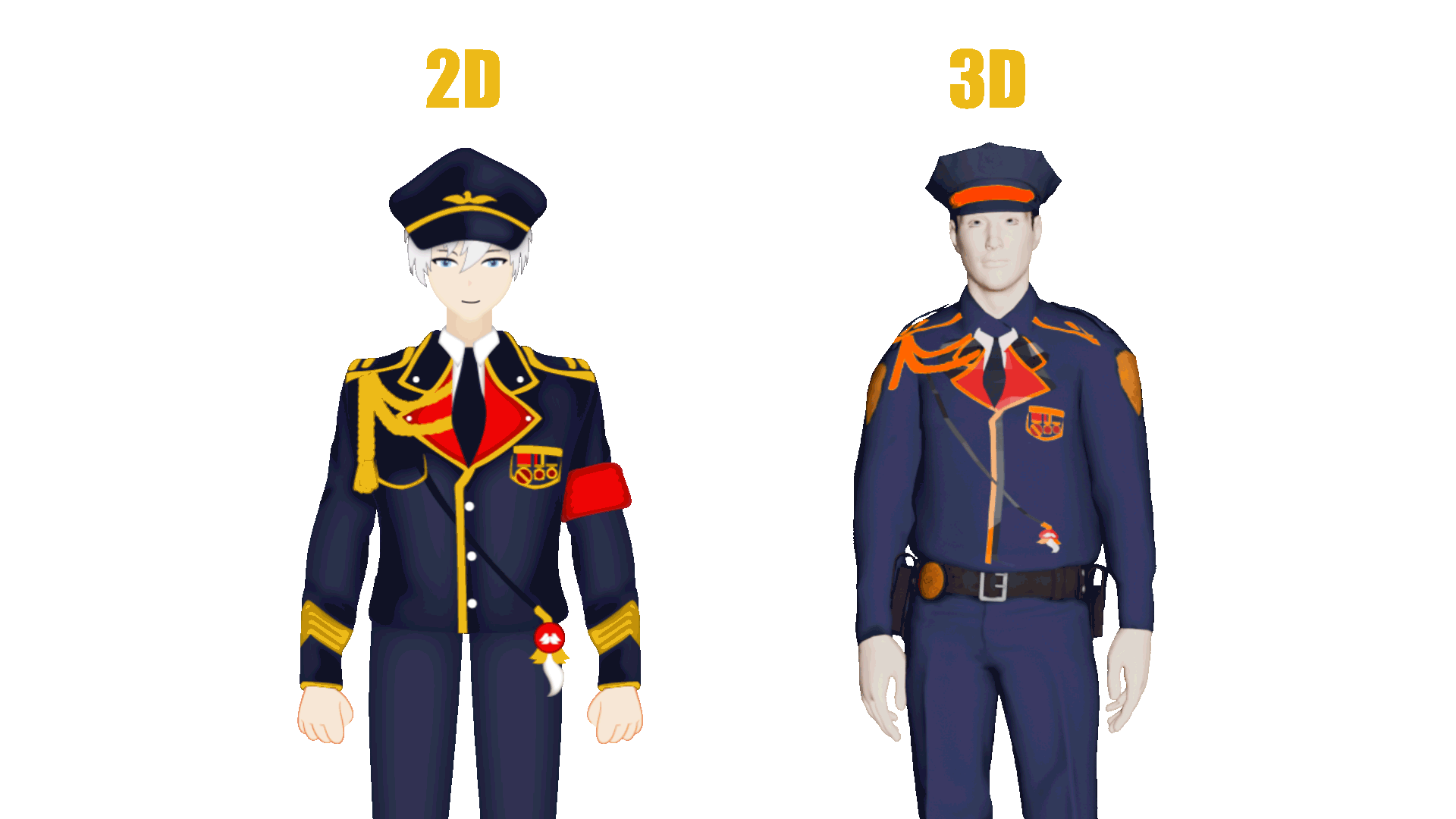 Benefits of Social Media Advertising
Paid social media advertising helps your business by 300%. Here are some additional reasons to pay attention to your paid social media campaigns
Increase views, followers, and clicks