Providing a broad spectrum of website services under one roof.
Futuristic and Outstanding design that sets your Company stands out.
Every brand wants to communicate its distinct personality to its target market. The business will quickly lose clients and viewers if the website is outdated and unfit for its content. Your brand and company must be apparent on your website. Our designers have experience creating modern, contemporary websites that reflect the spirit of the client's company.
High-quality web design promotes your business and helps it expand
Your website is a core value of your brand and it must exactly be the spitting image of that. Your aim is not only to develop a website for your business but a website that resonates with the visitors and makes them a customer. At HumanTekArt, we understand how important it is to put out an SEO-friendly website to reach the web crawlers and the targeted customers. That is why we do not overlook this factor but put emphasis on it.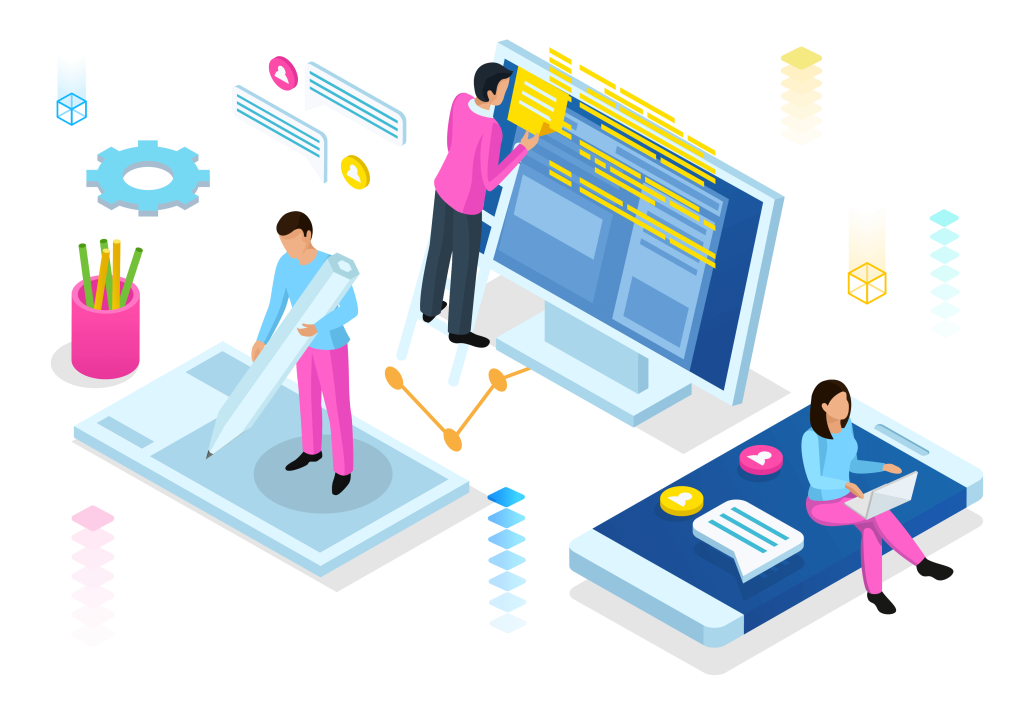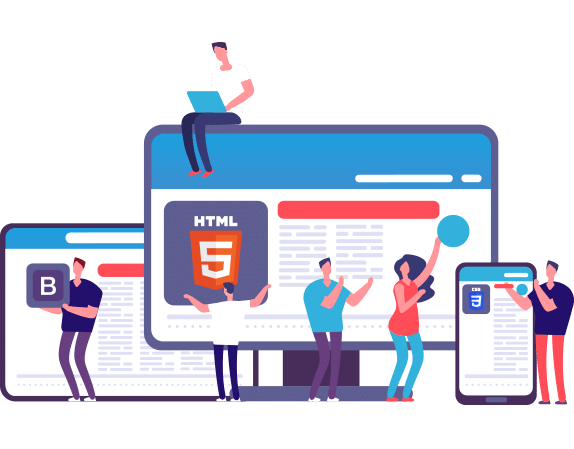 What we do as custom web designers:
Create a website that accurately represents your company's mission and fundamental values to attract customers. Our talented and skilled designers can transform your idea for a business into a stunning website that appeals to and engages the audience.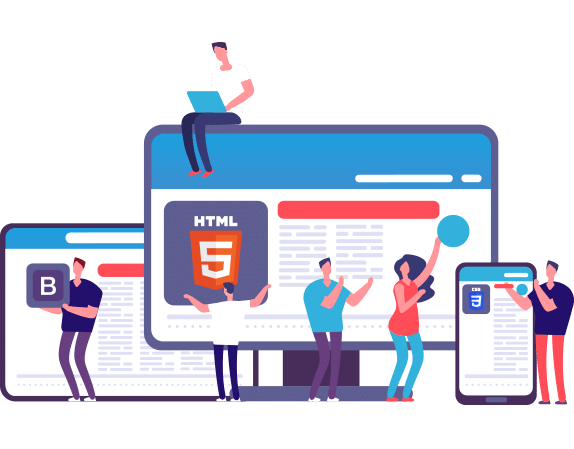 To improve user experience (UX), HumanTekArt offers WordPress website design services. That is fantastic for search engines and even better for conversions. Our WP professionals employ tested methods to raise the rankings of your website, increase traffic to it, and grow the number of sales-qualified leads.
Your e-commerce website's performance and design could make or break sales, which may impact your business. Our e-commerce the web designer will help build a web server to host a storefront, payment processing, an inventory database, and a complex dispatch system, which is just a few of the layers of functionality that distinguishes an e-commerce site from other types of websites.